Was born in 1953.
It is situated on the maritime hills of Pisa, in the town of Santa Luce,
not far from the Tyrrhenian sea
The sea, being quite close, greatly influences the climate of our hills by giving us mild winters and pleasant and breezy summers.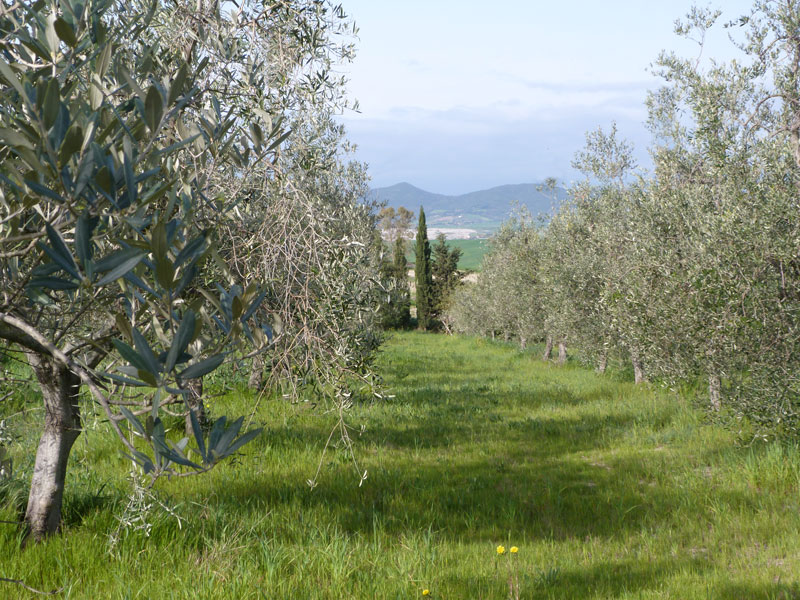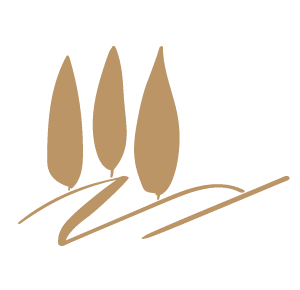 The structure is in the typical Tuscan farmhouse fashion, an ideal place for those who want to spend a relaxing vacation.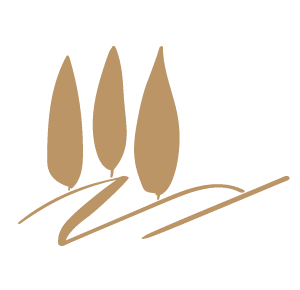 The farm covers about 27 hectares of the maritime hills. We have chosen to cultivate our land using organic and biodynamic farming techniques.
Come and visit us
Agriturismo Mandriato
Via Aione, 30 – 56040 Santa Luce PI