The Farmhouse
The structure is in the typical
Tuscan farmhouse fashion
Podere Mandriato
… since 1953
It is located near Santa Luce, nestled in the Pisan hills, within a protected area where no hunting is allowed and various other organic farms nearby.
The structure has the typical characteristics of a Tuscan farmhouse and is an ideal place for those wanting to spend their holidays in total relaxation. You will be immersed in colors and perfumes that only the Tuscan landscape can offer.
You can experience they daily activities of the farm
During sowing and harvesting seasons guests, who have the desire, can experience the farm activities first hand and rediscover the values of rural life.
The Outdoor Spaces
There is a large shaded and well equipped garden area which is perfect for enjoying moments of absolute rest while sampling local products.
You will find barbecues, a gazebo, tables, chairs and sofas where you can relax while savoring typical Tuscan products. We have diverse toys and outdoor games for the children and they can play carefree in the garden.
For those who love hiking and sports, Mandriato has the ideal conditions to satisfy every need.
These hills not only offer nature but culture, art and entertainment as well.
We are, in fact, quite close to Pisa, the coast of the Etruscan sea and the thermal baths of Casciana along with many other beautiful Tuscan villages.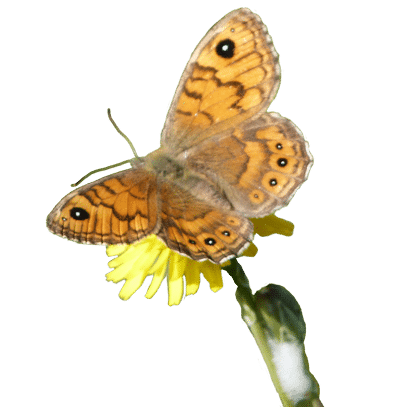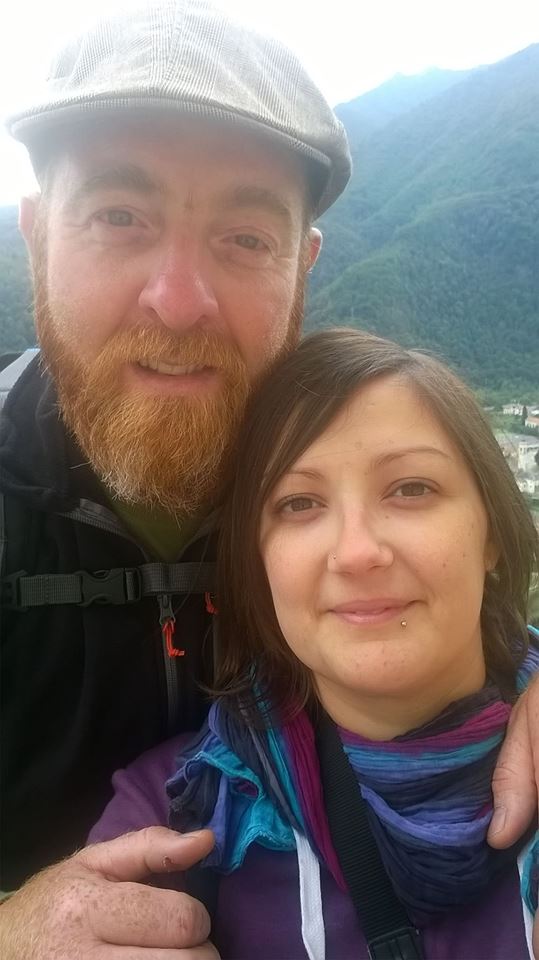 My name is Jonathan and I, along with my wife Valentina, manage the agriturismo and the farm.
I was born and raised in these hills and have participated in the farm work since I was a child, which used to belong to my father and his father before him.
In 2012, after several years of working in a factory, I felt that my bond with the land was getting stronger. It was at that point that I decided to dedicate myself full-time to running the farm.
I met Valentina few years later, while she was on vacation here in Tuscany, who decided to and share my love for this place. We are now married and have a son, Joshua Enea.
Come and visit us
Agriturismo Mandriato
Via Aione, 30 – 56040 Santa Luce PI