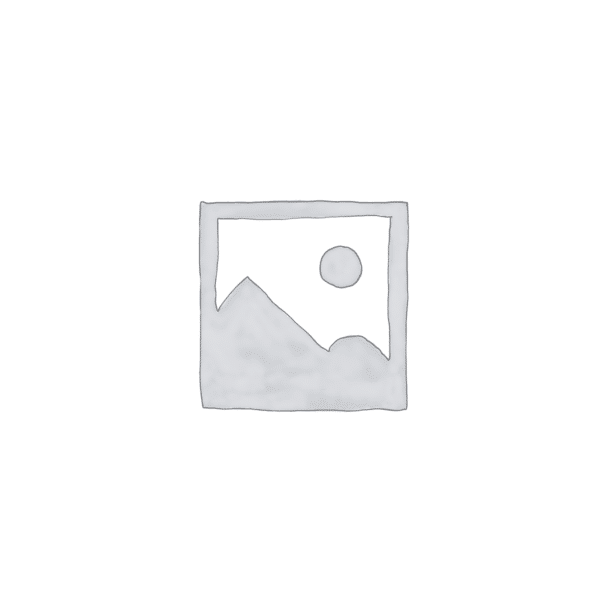 Millefiori Honey
The honey considered in antiquity the food of the gods, since always the primary source of sugar, the first known forms of breeding date back to about 6000 a. C. Recognized Its beneficial and healing properties for human health.
We only produce honey thousand flowers, our choice is not to practice nomadism, we have hives located in our company for a complete coverage of pollination.
The honey that we get reflects the flavors of our hills.
Sizes: 500gr and 1kg jar