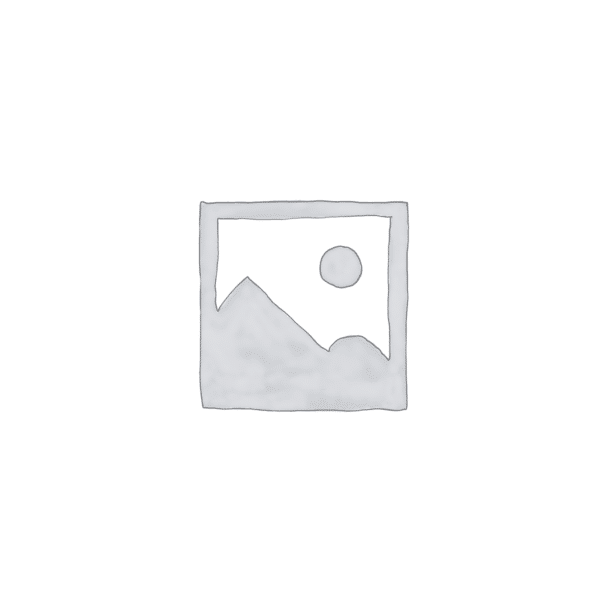 Spelt
2,80€ – 20,00€
The Spelt DiCocco (Triticum Dicoccum) and is one of the oldest varieties of cereal that exist in the world, cultivated since the time of the ancient Egyptians and the Romans, progenitor of the varieties of durum wheat cultivated nowadays.
It is a typical Tuscan variety, we find it mainly in the Apennine areas. A very rustic cereal adapts very well to marginal soils, has modest nutritional needs and good resistance to disease.
The spelt is a "dressed" cereal, it is worked after the harvest through a decortication process and followed by a slight pearling in order to facilitate its cooking. This processing maintains intact its nutritional properties (proteins, fibres, vitamins, minerals and essential oils content) typical of an integral product.
The spelt is a low-gluten product, it is a healthy and natural ingredient, ideal for the preparation of soups and mixed salads, cooked using the typical recipes of rice.
Sizes: 500gr, 1Kg, 5Kg