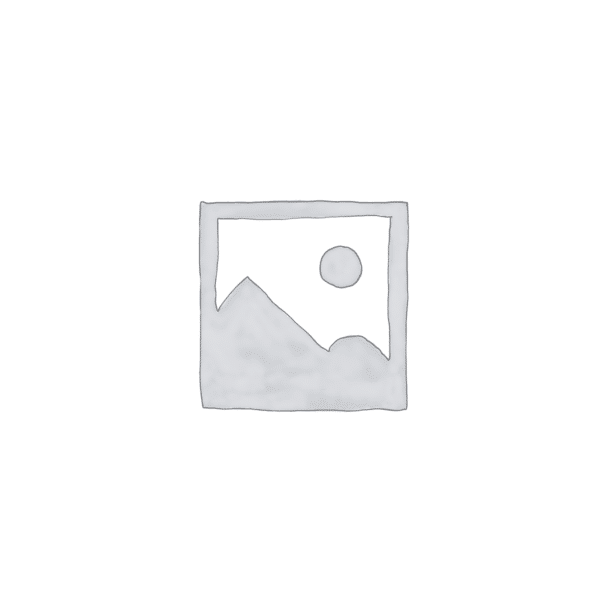 Chickpeas
3,00€ – 21,50€
The chickpea (Cicer arietinum L.) It was one of the first domesticated crops in antiquity. They came to us from the Middle East, thanks to the Greeks and Romans. In peasant civilization it was very much used because the chickpea is a food rich in fibre and protein.
Present in many recipes of the Tuscan tradition, such as soups, past and side dishes.
It's a gluten-free food.